SKYNEXT Tactical Series
Our SKYNEXT Tactical Series are VHF/UHF antennas tailored for terrain operation. Available in different camo variations, they are discreet, lightweight, robust and provide excellent performance.
Key Features :
9 dBi Gain
MILSPEC Teflon coated silver plated copper wire, multi-strand
PPR radome with camo foil
Fiberglass struts
ABS Boom
50 ohms BNC socket
Ferrite core two-stage balun
Ball joint fitting for telescopic extender
Usable in horizontal or vertical polarization modes
100W P.E.P.
SKYNEXT Design Series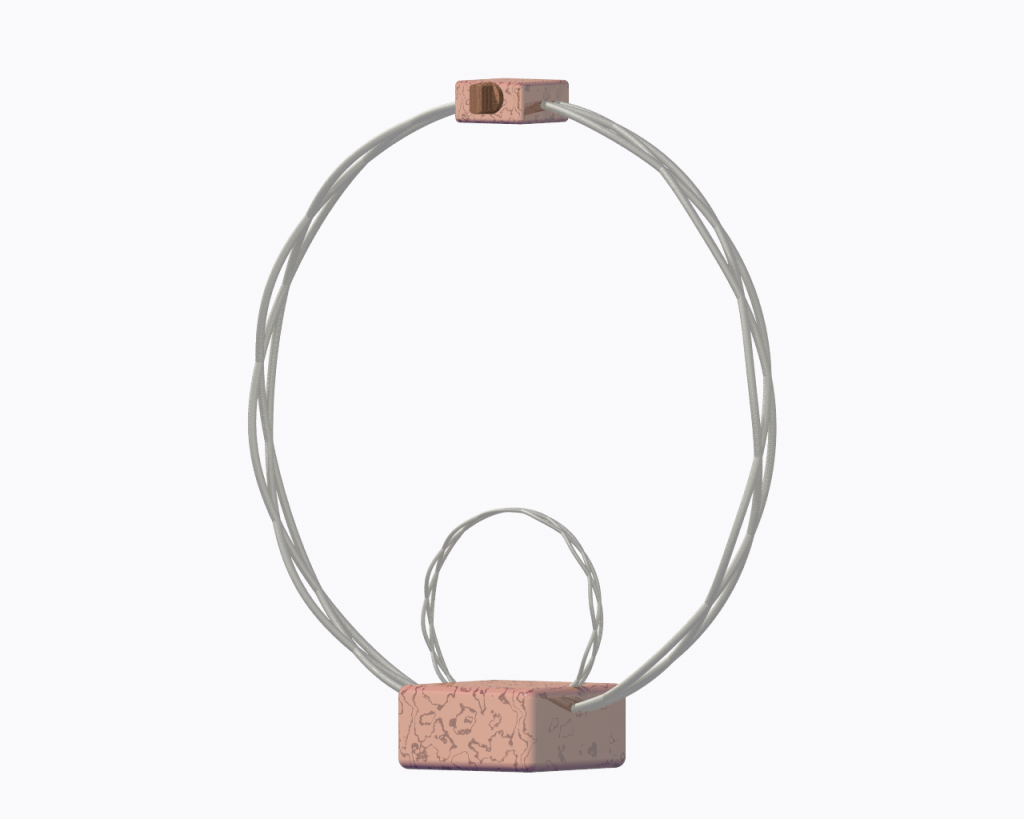 Magnetic Loop Antennas as renowned for their high Q, small form factor, and excellent nulling abilities. Our SKYNEXT design series are made of Silver Plated Copper Litz wire, and Cherry wood pedestal and tuning box. A tuning knob will allow you to tune your antenna properly.
Key Features :
50 Ohm or 75 Ohm version with gold plated Female BNC Connector
10W P.E.P. (usable for small power transmissions)
Acrylic insulated Silver Plated Copper Litz Wire, for decreased resistance (a prime factor in Mag Loops)
High-Quality Industrial Variable Capacitors for tuning
Indexed Tuning knob with frequency display, calibrated at our facility
Cherry wood marble loaded pedestal for mechanical stability
Wood enclosure for tuning capacitor and aesthetical tuning knob
Available in FM broadcast (88-108 Mhz) and HF (3.5 ~ 30 Mhz) editions (ideal for the SDR HF enthusiast)
SKYNEXT Telco Series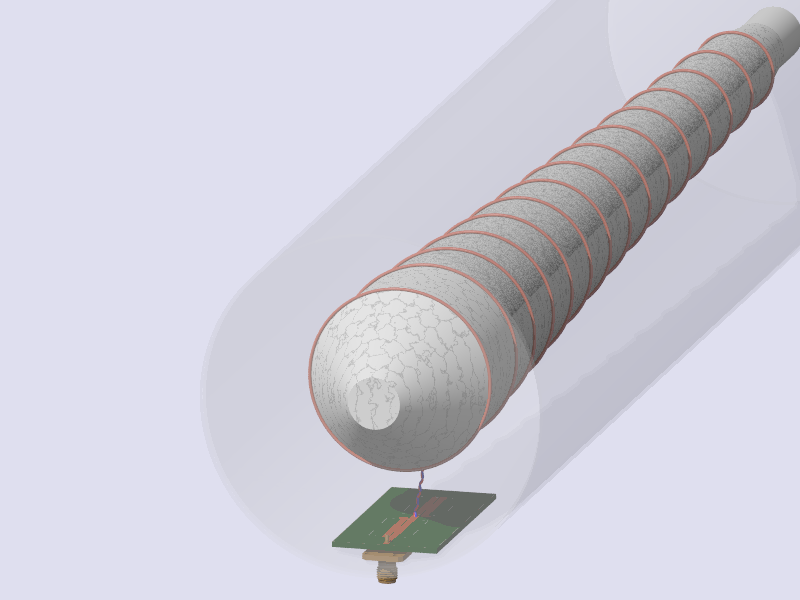 Directional 4G LTE (1800 Mhz) designed for end point user access to the LTE network in long distance point to point links. Suitable for MIMO operation using two antennas, vertically stacked.
Key Features :
18 dBi gain
PPR radome and polystyrene structural boom
integrated broadband balun and SMA female connector
8W P.E.P.